Slam Dunk! Lithuanian Basketball Fans Can Now Buy Tickets with XEM Cryptocurrency
Appeared first on Crowdfundinsider, from Erin Hobey
NEM.io Foundation, the creator of the P2P NEM blockchain platform providing payments, messaging and asset making, announced a sponsorship deal with Lithuanian basketball club Lietuvos Rytas. Basketball fans will now be able to purchase Rytas tickets with blockchain-supported digital currency. The NEM.io Foundation, a leader in blockchain and digital currency reportedly valued at over US$2 billion, was awarded headline sponsorship after an exhaustive research and selection process.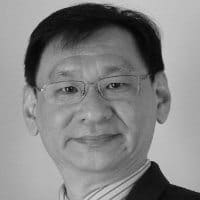 "We are very proud to support Lithuania's capital city with its important and historic move into adopting blockchain technology," opined NEM President Lon Wong. "Our NEM blockchain is designed to deliver a future where everyone can safely and economically transact without borders or middlemen."
Rytas is part-owned by the City of Vilnius and majority-shareholder Antanas Gouga (aka Tony G), a  tech-entrepreneur and Member of the European Parliament, who also serves as Vilnius CIO and Rytas President. In return for its financial support of Rytas, NEM will secure valuable distribution rights for its native digital currency, XEM, throughout the City of Vilnius. The sponsorship is to be paid entirely in XEM, and will be supported by an extensive city-wide public education campaign on the usage and benefits of the XEM cryptocurrency.
Embracing future of money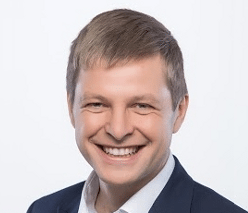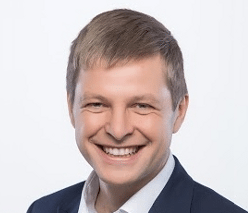 "I want the people of our great city to be among the first in the world to embrace 'the future of money' and to benefit from this valuable new technology via our love for sports," added City of Vilnius Mayor Remigijus Šimašius, who believes that the world-first sponsorship arrangement will encourage a "strong appetite" in Lithuania for adopting digital currencies as payment method of choice.
As a result of the deal, Lithuanian basketball fans will be able to use XEM to purchase game tickets, season passes, and team merchandise. Both partners plan to extend usage of  XEM across other areas of daily life including public transport, logistics, supply chains, medical administration, and banking.